About Us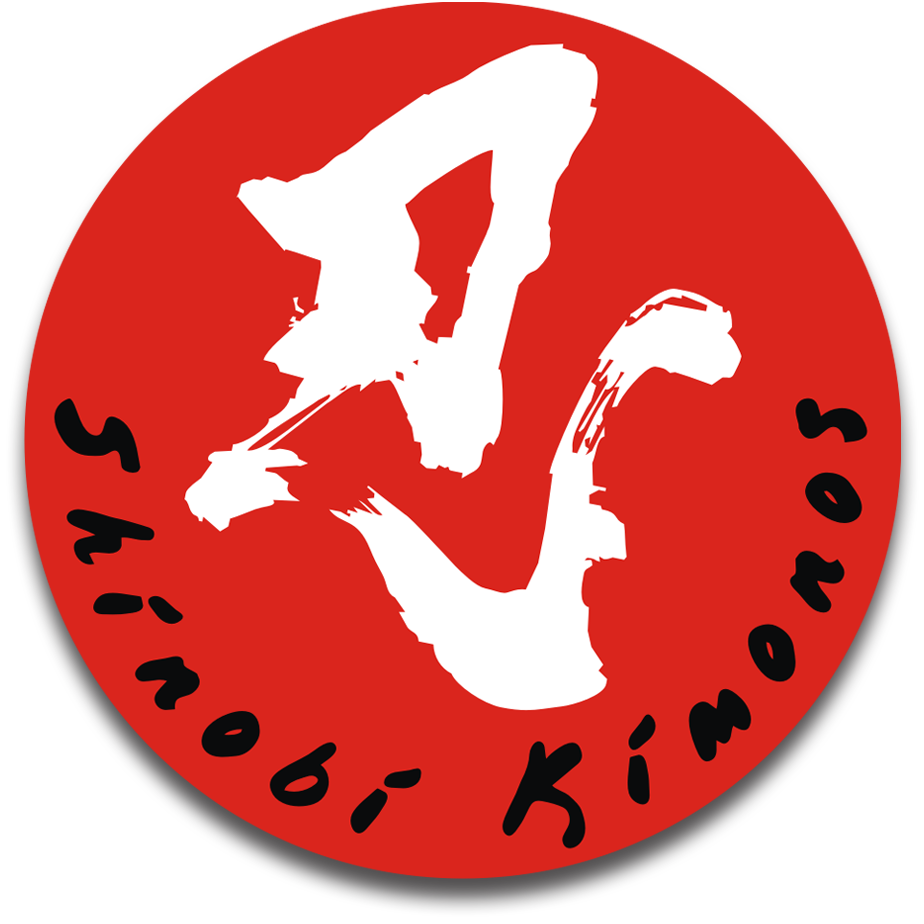 Shinobi Kimonos was born in 2008 from idea to meeting the Ninjutsu students with authentic and unique Kimono modeling, which was developed by Ninjutsu instructors through meticulous research in Japanese museums.
Its traditional cut fits better to the body because it has sleeves wider and shorter, as ancient Japan. This allows its practitioners a better handling with weapons and a free movement for the body (Taijutsu).
We are a small business consisting of:

One General Manager (Ninjutsu Instuctor- Bujinkan).
One couturier.
MISSION
Provide to Ninjutsu practitioners a traditional clothing of quality, which was designed after much reached and study of the Ninja outfit from feudal Japan.
TARGET PUCLIC
Ninjutsu practitioners by traditionality demanding.